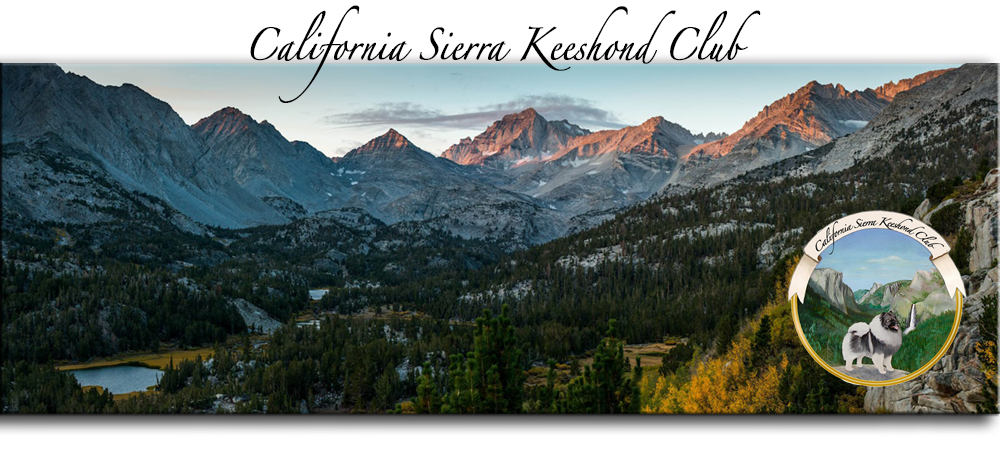 Our April concurrent specialty went so well that we're hoping to hold another one this fall. Stay tuned!
2017 Meeting Calendar:
April 8 at the Rio Vista Library, 44 So. 2nd St., Rio Vista
June 17 at the Rio Vista Library
August 6 at Richmond Dog Fanciers show in Dixon
October 28 at Sacramento Valley DFA in Dixon
December: Annual Meeting & Christmas Party (date and location TBD)
Exact times for meetings held at shows will be announced once the judging schedules are out.

Copyright © sierrakeeshondclub.org. All Rights Reserved.